TIL - Self-hosting Tools
Few more self-hosted tools: Homarr, MailCow, Invidious, TTRSS and RSSHub
I keep being amazed at the amount of effort put by contributors into open source and particularly into making things easier.
Homarr
I've been looking at Homarr for a landing page for my services. I like its calendar integration and the general UI layout. I also like the 'live' indicator for the various services. In my case however, I'd have to host it on a VM along other services and... if the VM fails, it'll fail with Homarr too. For this reason, I have more use of a notification service installed e.g. on a Raspberry Pi separately.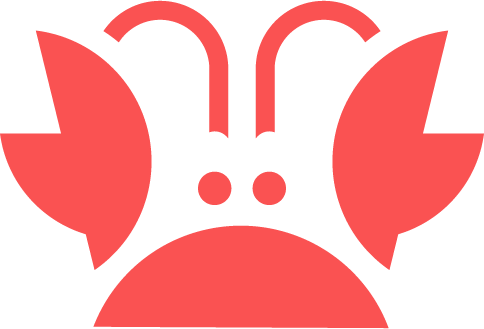 MailCow
Ooohhh. Setting up selfhosted email used to be a pain. I remember the good old days where I was setting up infrastructures and manually configuring emails. These days, it's no longer really about setting up: you have MailCow that you can launch with a docker command and some configuration. It's more about getting your emails being accepted by the recipient and not ending up in their spam folder. This is actually the last bastion preventing me to host my own mail server... but I'll give a spin to MailCow in the next few months to see.
TT-RSS + RSSHub
I stopped using RSS-based news a long time ago (when Google killed theirs) and I half think world moved on past the RSS to social media, but I'd love to try it again. I'd love to have a select set of resources (social and otherwise) that I can scan and dig into and TT-RSS combined with RSSHub seems to be my silver bullet.
Invidious
Youtube's interface is a bit heavy. I personally find the live comments thing very distracting. I found out few weeks ago about Invidious as an alternative.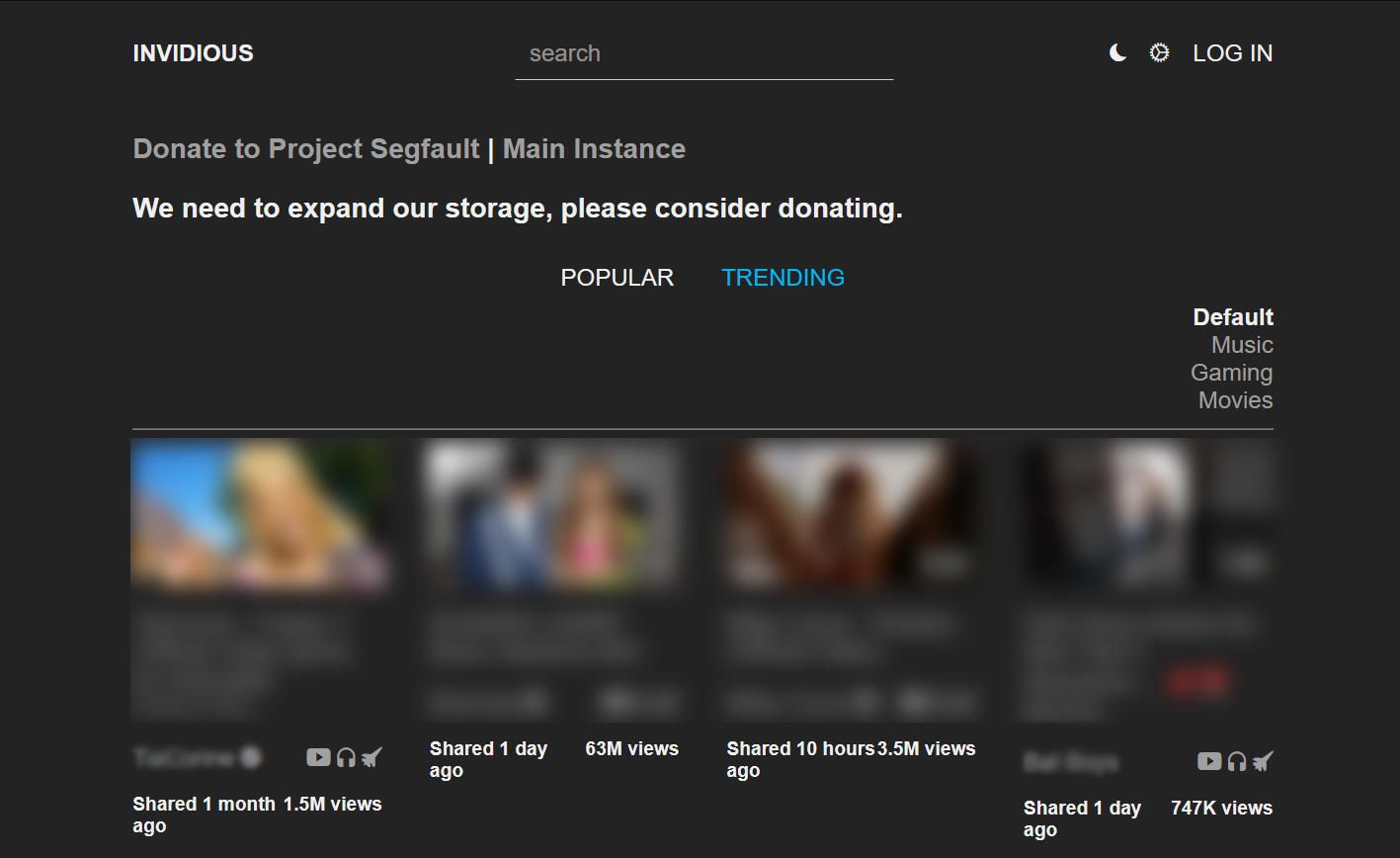 mmmmm clean interface!
HTH,