TIL - Self-hosting Tools
Here are five more interesting things TIL :)
Ombi
You can use Sonarr, Radarr to add series and movies more or less manually to your media archive. You can use Ombi as a single point of entry instead.
Shields.io
This is an interesting badge generation tool, you can use in your e.g. readme files in your repositories.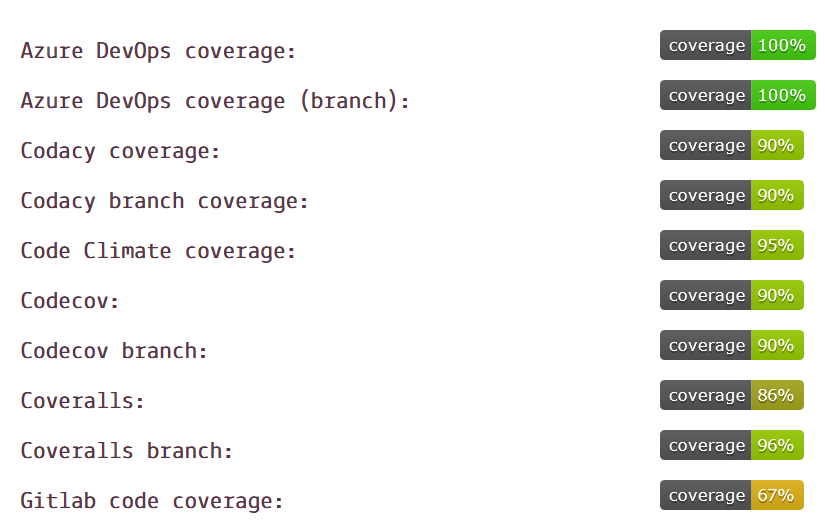 I think I'll install it and integrate it with drone when I'll get around to install drone :)
Joplin
Jopin is a note taking app and it looks like this: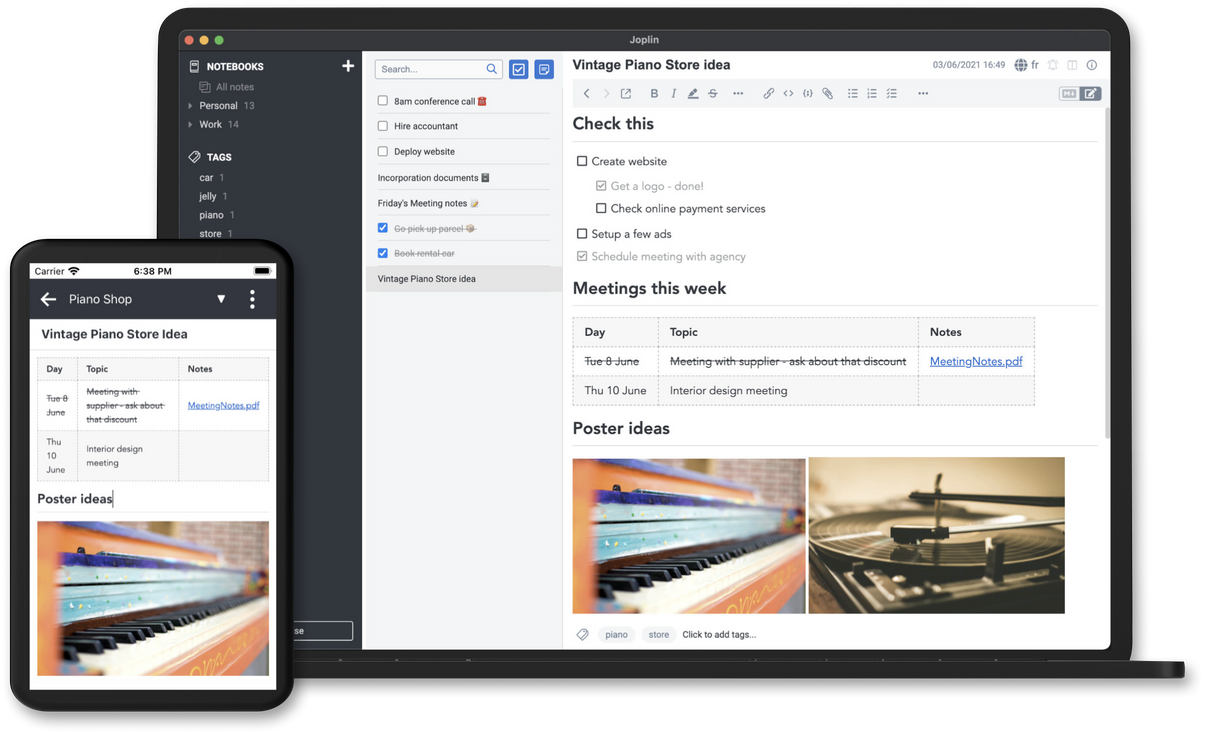 It's simple, clear and has a good core functionality.
Zabbix
I really wanted to install zabbix to monitor my infrastructure. Hopefully, I'll get to it sooner rather than later, because in conjunction with a notification app this would be essential!
It has an ansible role already:
Zulip
Zulip combines the immediacy of real-time chat with an email threading model.
With Zulip, you can catch up on important conversations while ignoring irrelevant ones.
While I don't have a real use for it (it looks more enterprise-y to me), The list of features and the self-hosted aspect are really appealing.
HTH,