House log - Today's Summary
Tasks for the day
Finish ordering the sinks (done)
Go to the building site (done)
Get the final price for the house (done)
Ordering the sinks
Yesterday we had a final chat with the architect and they told us we'll need to put tiles on the wall to accommodate a very nice sink we found:
Instead, now we will have two falper handmade washbasins: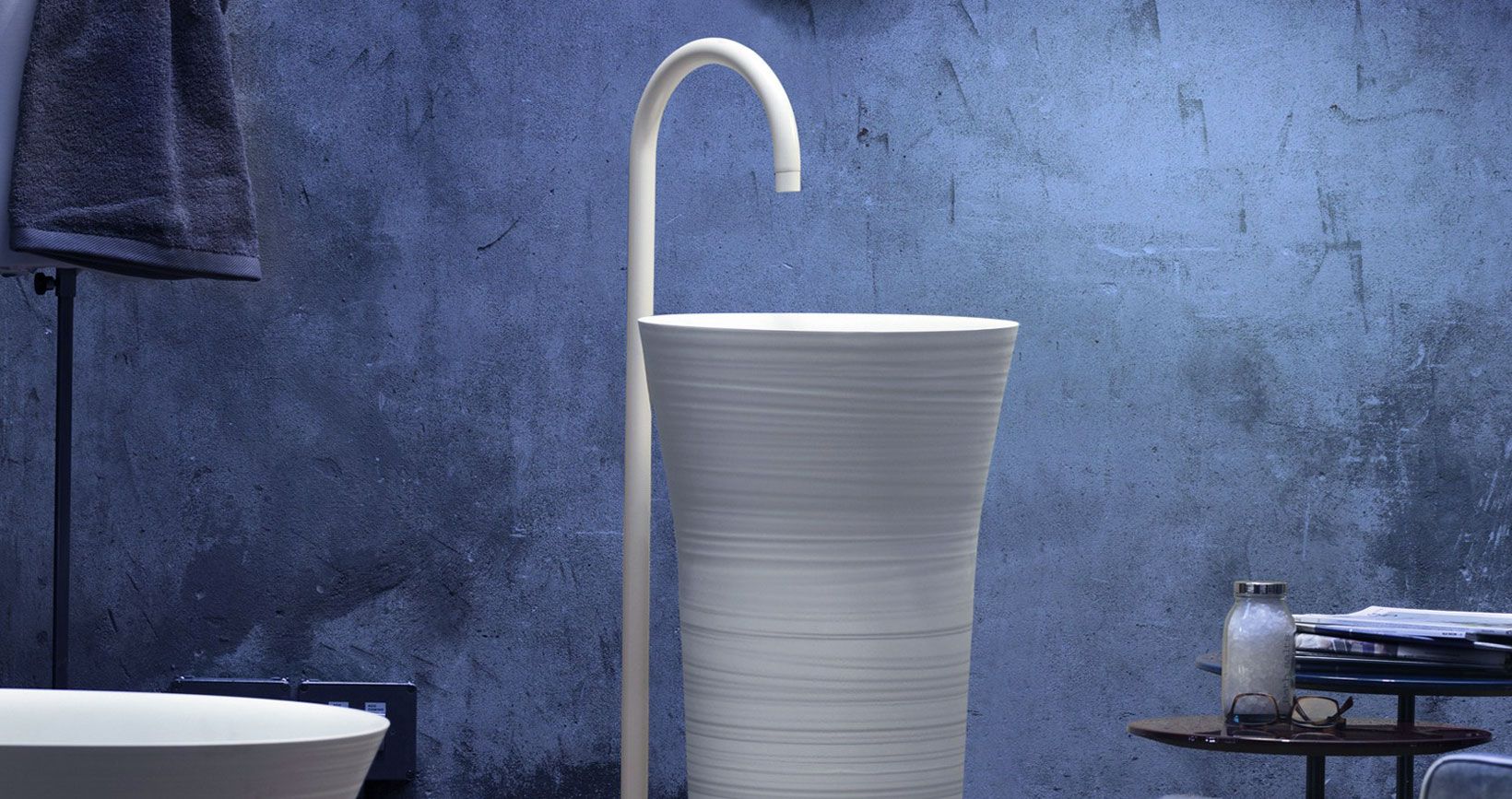 Building site
I went to the building site. The guys moved the fences that were in the way (a big thank you!) and brought in the first pellet. They also put in the concrete for the slab.
Final price for the house
We got the final price for the actual house. Omg-omg-omg.
HTH,