House log - Today's Summary
Tasks for the day
Ask Electricien Belgium for more details (done) - update on 18/02
Go see stones for the island worktop (done)
See the fridge at the Liebherr place (outside brussels)
Add the extra fences for the back (partially done)
Electricians
I have asked Electricien Belgium to provide a detailed account for the invoice. Currently, it says:
supplementary work for the electricity and installing the building site box: 900Euro-ish
They replied that it's for the extra 18 hours of work they needed to do to install the box etc. and I've asked them to detail the days and times in the invoice.
Fences
I've got a message that the building company can't enter the site properly because the leftover fences are in front of the gate-ish. I've contacted the rental company to come an collect their extra fences and bases.
Stones
We went to Louis Coulot to see bluestone and other natural stones. We saw also Dekton and a couple of other composites, but we liked:
surfaces with a bit of texture (brushed)
a black granite (brushed)
bluestone (brushed)
a gray-ish marble
I already have the mental image of the black(ish?) stone slab and all of the silvery things on top. The red handle from Neve Volante will look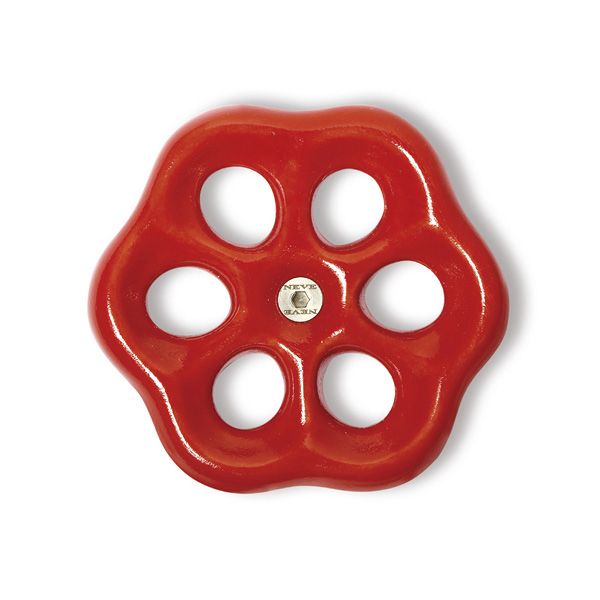 The guy was very nice, gave us a tour of the assembly line and showed us the different stones. It's be nice to know the prices too for those...
HTH,