House log - Progress 23/01
Today I went to the site to meet with Electricien Belgium.
Progress
The guys did good progress since last time: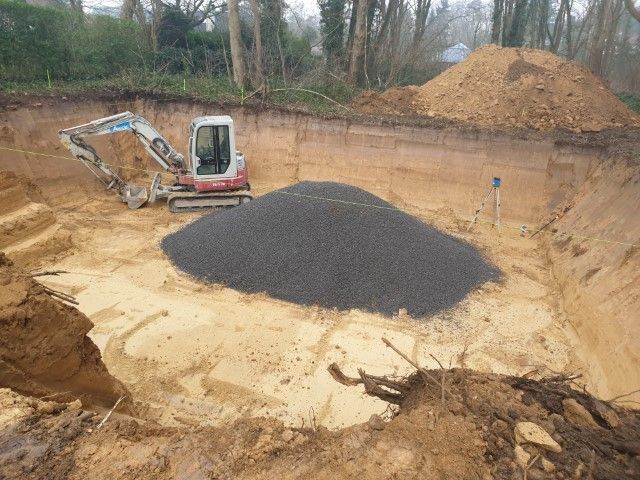 and after: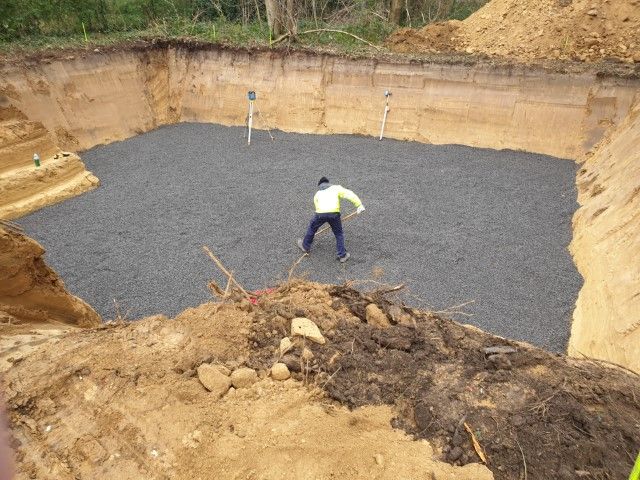 I got to see how they pulled the small machine out of the hole:
youtube: W-Z1j-BpUJM
Electricians
Today, Electricien Belgium came to do the connection. Both the contractors and the distributor. The contractors were running like nuts because they got a box with no counter or anything. Fortunately, the guys from Fluvius were very kind and waited.
They started to dig: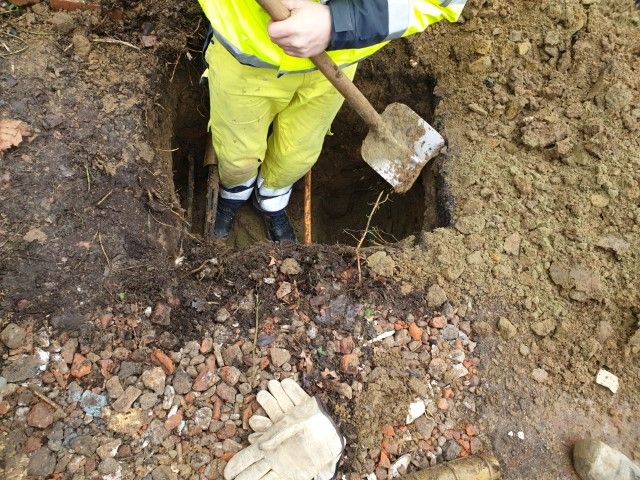 and then dug some more: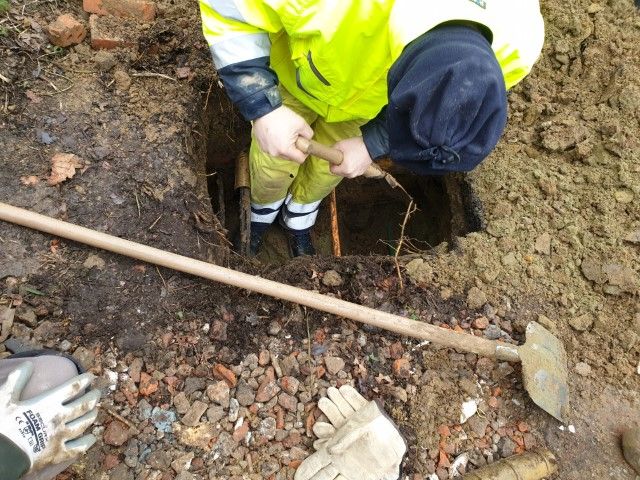 And more...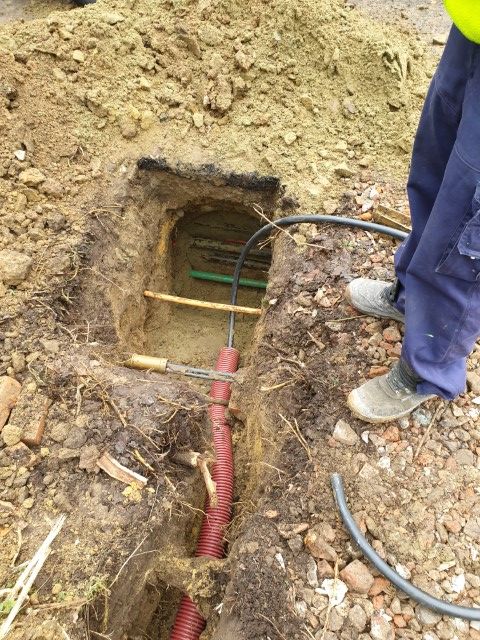 And they finished digging: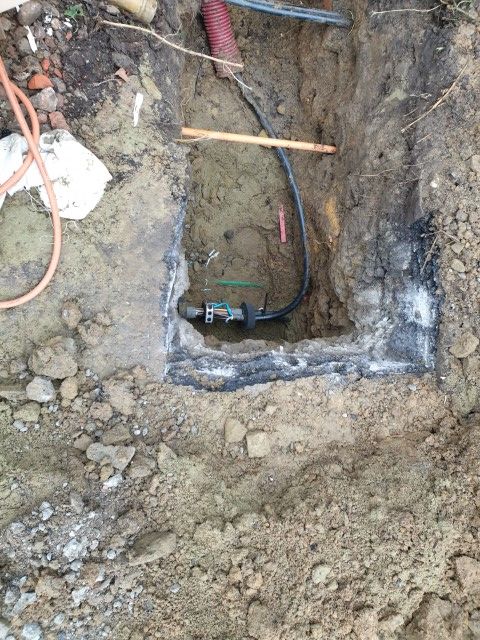 They found a lot of cables, did the connection to the main cable and... NO POWER on the main cable. TBC...