Fix Missing Icons in Yosemite Finder
Today I've found that I was missing some icons in Finder: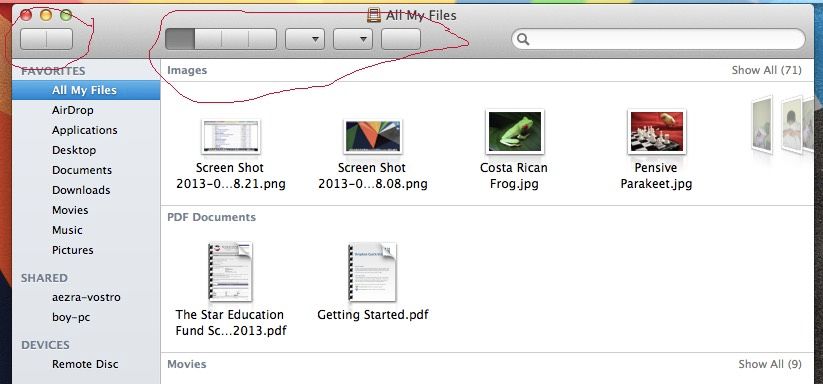 Not nice. However, after scouring the internet I found the simple solution:
Reboot in Safe Mode (use this link)
Log in as yourself
Reboot normally
Log in as yourself
...and voila! You have the icons back!
References
All credit goes to: